He graduated from the Department of Electrical Engineering of Technical Faculty in Zagreb, his career began at the Radio-Industry of Zagreb (RIZ) where he reached position of the general manager. He also worked at Brown Boveri in Switzerland, Grundig in Germany and at the Princeton University in the United States.
His work continued at the FMENA. One of his the greatest merits are the introduction of automatic control in mechanical engineering. This resulted in the establishment of the Chair of Engineering Automation, and the introduction of courses of automatic control, computers and robots as well as the establishment of the Laboratory for Control. He mentored numerous PhDs and Master's thesis, and has written 8 books of automatic control and electrical engineering. He received a series of acknowledgments for his work. After leaving for retirement, he was elected as a Professor Emeritus. The city of Zagreb recognized his contribution, and he got a memorial plaque on the building where he lived and worked.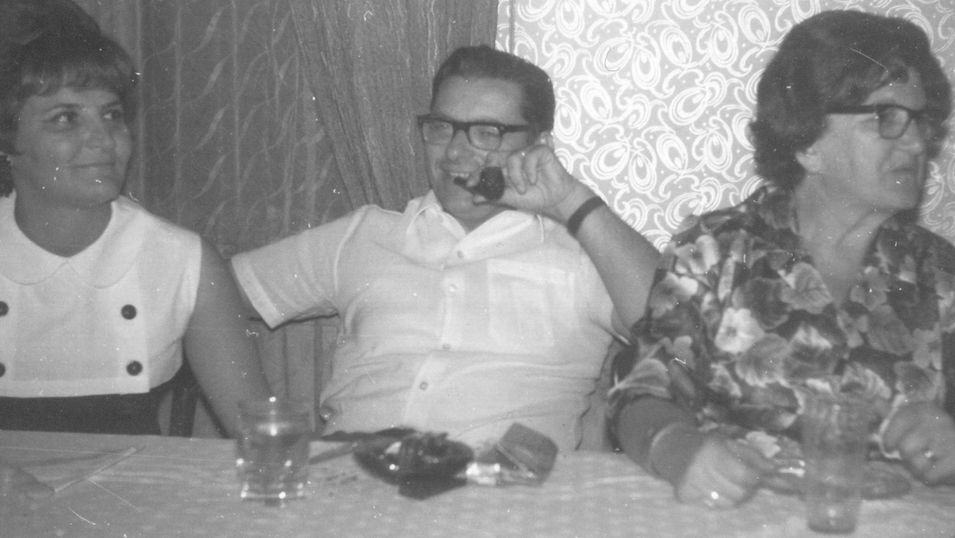 He was a living encyclopedia, which links things and scenes in a specific way. His society would be surprised by the knowledge of details that were not directly related to the field he dealt with. His knowledge of history, geography, and language was fascinating. He would fire his pipe, drop a couple of smokes, and that meant you'd heard something interesting. He certainly belongs to those professors who have left a deep mark and without which this Faculty would not be the same.