Milan Kljajin began his studies in mechanical engineering at FSB in 1968 when he arrived to Zagreb from Sremska Mitrovica in Vojvodina upon completion of the secondary technical school.
"My father was a machinist and he wished that I became a mechanical engineering technician, but I was aiming higher – I wanted to go to university."
Thanks to my mother's parents who were living in Zagreb and with my family supporting me, it was possible for me to start my studies. "When you come to a large city like Zagreb from a completely different environment it is understandable that you are slightly confused and scared on the one hand, and impressed on the other. Studying was hard, I had many obligations, and from time to time I had to work to earn some money because my parents could not cover all the expenses", says Kljajin. In the last two years of his studies he was receiving a student loan from the factory "Đuro Đaković" based in Slavonski Brod. The loan helped pay education expenses but also gave him an incentive to focus on engineering design. The design courses dealt with the design of vehicles, locomotives and carriages. "I graduated and obtained my MSc and PhD degrees from FSB Zagreb. Professors Milan Opalić, Tomislav Filetin, Antun Galović and Boris Halasz belong to my generation. I have fond memories of FSB."
Upon graduation Professor Kljajin got a job in "Đuro Đaković", Tvornica vozila i opreme (a company manufacturing vehicles and equipment). For over 15 years he had different engineering jobs there. Then, after having received his MSc degree from FSB in 1980, he started working at the Mechanical Engineering Faculty in Slavonski Brod (SFSB), and today he holds a tenured full professor position there. Since he really loved designing, for years he was a strong proponent for the establishment of a specialization in engineering design at SFSB. Finally, he achieved this goal and was appointed head of the Chair of Engineering Design. As a DAAD scholarship recipient, he was a visiting researcher and professor at TU Berlin in 1997. This collaboration with late Professor Wolfgang Beitz resulted in Kljajin setting up the LECAD Product Development Laboratory in Slavonski Brod. "LECAD is today part of LECAD Group Ljubljana, which was founded by my great friend and colleague prof. dr. sc. Jožef Duhovnik", Kljajin proudly points out.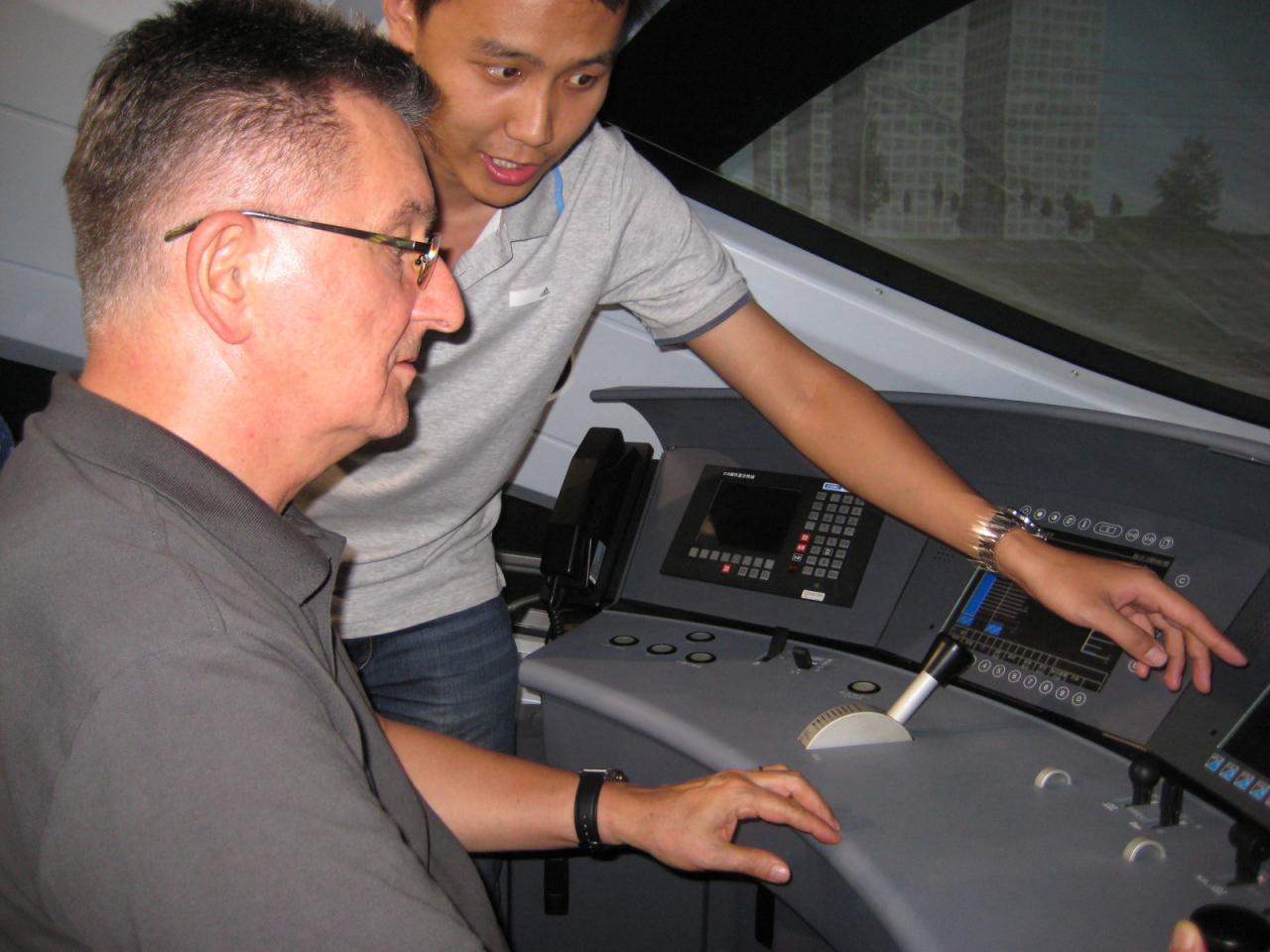 Professor Kljajin has been member of the editorial board and technical editor of the scientific and professional journal Tehnički vjesnik (Technical Gazette) for 26 years now and deputy editor-in-chief for over 15 years. He has also been editor-in-chief of the scientific and professional journal Tehnički glasnik (Technical Journal) for several years now. Articles published in these journals are indexed in abstract and citation databases of peer-reviewed literature.
Referring to his students, future mechanical engineers, - approximately twenty of them graduate annually from SFSB with the specialization in product design and development - he says sadly that most of them leave Croatia and find good jobs across the EU and the rest of the world.
"It is high time that the whole society turned to development and showed that we could really do much better. Although a small country, Croatia has some tremendous opportunities in the area of innovation and product development. I deeply believe that if we had industries manufacturing our own innovative products, it would get us out of the current difficult situation, we wouldn't have the brain drain problems and the prosperity of local communities would be more certain to happen."
In his free time Professor Kljajin often goes to the theatre and he likes to travel. He is an active member of the LIONS Club Slavonski Brod, carrying out humanitarian activities as best he can.