Zvonimir Stanić gives his answer to the question how a mechanical engineer can be successful on leading IT positions:
"A mechanical engineer can be successful in any domain. The Faculty of Mechanical Engineering and Naval Architecture has provided us with a lot of fundamental knowledge, teaching us about the laws of nature and how everything works, and this is applicable anywhere."
He took the path of IT already during his studies, although at the time there were only a few computers available at the Faculty, used mostly for drawing, writing and calculations. After finishing the Science and Mathematics High School, he found himself in a dilemma which faculty to choose: the Faculty of Electrical Engineering and Computing or the Faculty of Mechanical Engineering and Naval Architecture. He decided in favour of mechanical engineering because he was interested in the mechanics of automobiles and engines. "Physics and mathematics ran in my blood. Even today I think, just as I used to think back then, that mathematics is the basis of everything - its laws rule the entire world."
He cherishes his memories of college days and is still in contact with many of his colleagues from those days. "The particular vibes between mechanical engineers you feel right away. We recognise and understand each other, we find common discussion topics easily, just as the reasons to get together again." Recollecting his student days, he says: "The first memory of FSB is the large A hall, Krešo at the student services desk and auntie Štefa at the college cafeteria. Of all the courses, I have to admit that the most abstract and unclear one was the Fluids Mechanics II." He was particularly interested in motors and materials, the course in Vibrations Theory, by professor Stegić, Mechanics by academician Jecić, Biomechanics by professor Muftić and the course in Design Theory by professors Kostelić and Marjanović, providing him with a broad foundation related to the functioning and the scope of application of machine elements knowledge. "We used to study a lot, the studying programme was very challenging, but it would not be fair to say that we had no time to socialize. We were there at every freshmen's party, we used to hang out in Jabuka Club over the weekends, visited concerts, hang out in popular bars, we had obligatory hiking tours of Sljeme on Saturdays, I even met my wife in my first year of study. The social life took place at auntie Štefa's college cafeteria and in the drafting rooms, where we studied together, socialized and hung out."
After graduation, he took his first job at Gredelj, as he had their scholarship, then at Croatian Railways, where the spark of love towards information sciences developed further. After that, he worked for a while as an independent entrepreneur, and then returned to Croatian Railways, but this time to assume the position of IT Director. "Those were the times of intense development of information technologies. I coordinated the work of over hundred employees who were providing IT support to the large system consisting of several thousands of employees."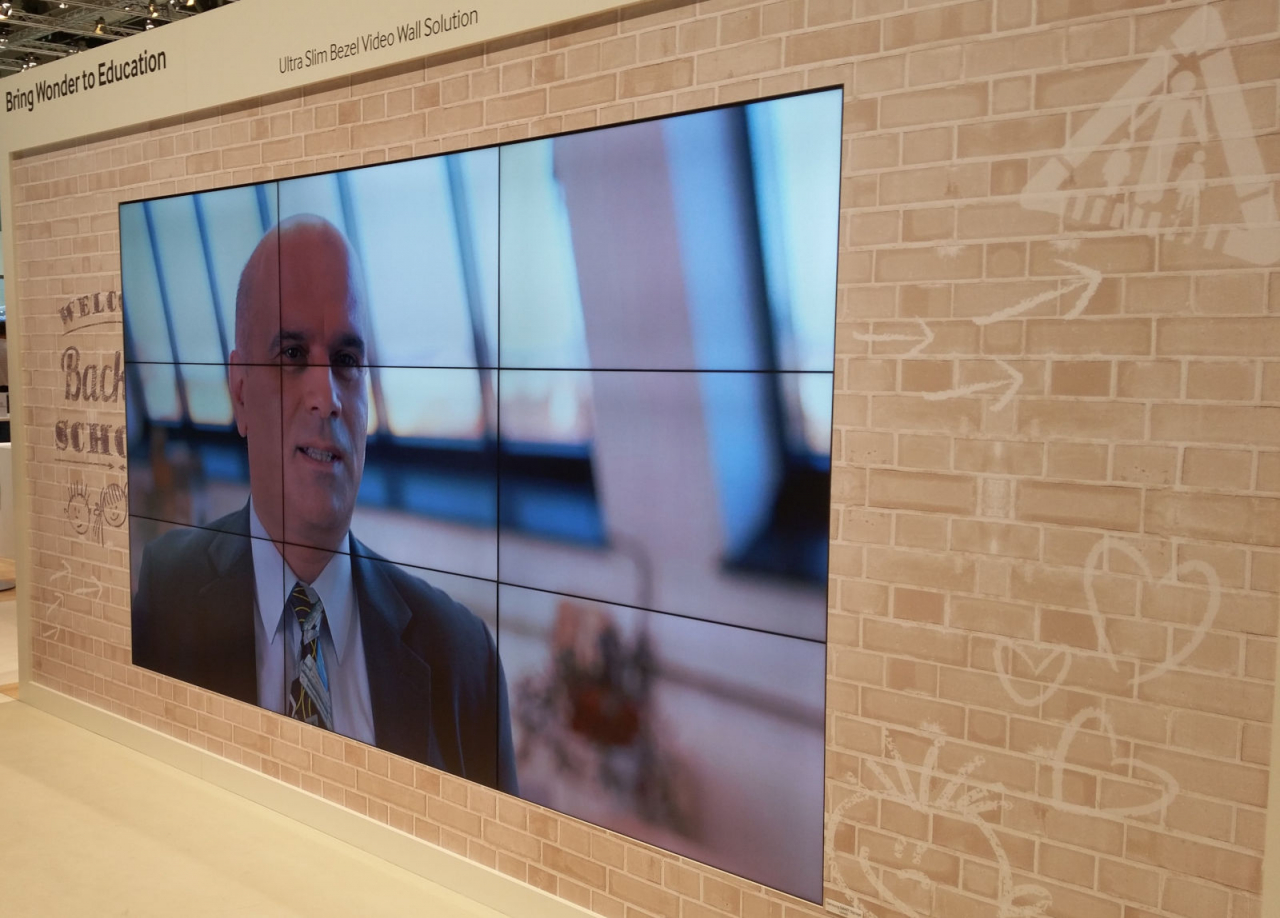 He was elected Director of CARNet (Croatian Academic and Research Network) in 2004 and set off into the new domain of application of information technologies in education. He remained in that position for over twelve years. "I am proud of the fact that during that period we managed, by joint efforts, to build a better system. When I took over CARNet, it had fifty employees, and when I left it the organisation employed a hundred and fifty people. I think we brought about some significant positive changes in the education system, especially in the system of schools. Before CARNet started providing IT support, all schools depended more or less on the resourcefulness of their principals." He points out a couple of particularly successful CARNet projects: "Now we have e-registers, e-enrolment in high school and e-enrolment in college. Thanks to 180 million EUR invested from European funds through the 'e-schools project', our students are now able to use IT aids. I also participated in the project introducing the state graduation exam."
His answer to our next question, how to motivate young people to enter study courses in the STEM field, was that the crucial thing was to make children interested in this field at the youngest age possible.
"I think we have to introduce new ways of learning and teaching. Physics and mathematics have to be brought closer to children, and information technologies can be really helpful in achieving that. Still, the most critical link in the chain of education are professors who can make a difference with their enthusiastic attitude. We'll have more STEM students only when children get to understand physics and mathematics better. Nobody is born as STEM prone, children get interested in these fields in the course of their education."
To our question if he would enrol in the same course of study again, he answers positively without any hesitation. "Mechanical engineers are stable, with their feet firm on the ground, they are very rational and pragmatic. Any technical course of studies can provide a young person with a sound foundation to cope with the challenges in any profession. Still, I think that Mechanical Engineering provides you with a particularly broad knowledge."
The jobs he used to do during his professional career taught him the importance of possessing certain additional competences and skills when managing large systems. "It is necessary to involve psychology, to encourage team work, to have coordinating abilities. I always try to find the right role for each team member, the one through which an individual may contribute the most to the common goal, while at the same time developing own skills. The recipe of success is not to think that you know all the answers, but to surround yourself with the people who stand out in their particular fields, to support them, to encourage their development and learning, and through that grow, develop and learn by yourself."