"Studying mechanical engineering enables employment in workplaces that are innovative, creative and where a young person is capable of realising his ideas. Personally, studying mechanical engineering offered the possibility to unveil and further develop my talents, and to make my dream come true", says Professor Ivica Veža, PhD at the Chair of Industrial Engineering at FESB, University of Split.
Even though he studied for the first three years in Split, he graduated and was awarded MSc and PhD degree from the Faculty of Mechanical Engineering and Naval Architecture, University of Zagreb. "My father was a marine, and from common sailor through dedicated work he became the captain. So, even then he had some kind of life-long learning. As a boy, at the age between 10 and 15, I used to spend time with my father in an engine room where I got interested in machines and their operation." After finishing Technical school in Split, enrolment at the Faculty of Mechanical Engineering was a logical step.
"When you come from small town to a big city, it is understandable that you are impressed with everything. But, I was especially impressed with FSB, two exceptionally equipped buildings, arranged system with many top-level laboratories. I especially remember courses held by professors Bazjanac, Zdenković, Jaeger, Vranješ and Alfirević." He finished the study within the deadline, even before the expiry of the five-year term, in June 1975. Since he managed to save some money for education, his father encouraged him to use that money for the postgraduate study. "I have to admit that I was much more into buying an older car than enrolling at the postgraduate study, but I opted for the latter. Parents shouldn't solve their children problems. They need to give directions and not make decisions for them."
He enjoyed courses held by Professor Aleksandar Đurašević who used to explain to his students different maths methods for solving mechanical engineering problems. "Maths is not an end in itself, but it gives the possibility to a mechanical engineer to optimise specific problems." Professor Helmut Jaeger was his mentor, and, at that time, BožoVranješ was his teaching assistant. "My topic dealt with designing the production processes, which I still submit to students today."
Even though he started his professional career working in the Split shipyard, and for a time worked as a development director in Jugoplastika Obuća company, he opted for scientific and pedagogical work.
He spent three years on specialisation at the Fraunhofer Institutes in Stuttgart, Berlin and Aachen. Recently, he has mainly been engaged in the European project Learning Factory, in which, besides FESB, there are other 20 partners from around the world. "The idea behind this project is to create a learning environment for students where processes and technologies are based on real industrial plant thus enabling direct access to the product development process. Learning factories are based on the didactic concept which emphasises experimental learning and focuses on problem-solving. Learning Factory is the place where universities, the economy and the state administration meet and share information on their needs and expectations, and through joint projects provide students with practical experiences and transfer the latest research and knowledge into industry simultaneously helping the state administration to identify the needs of industrial companies."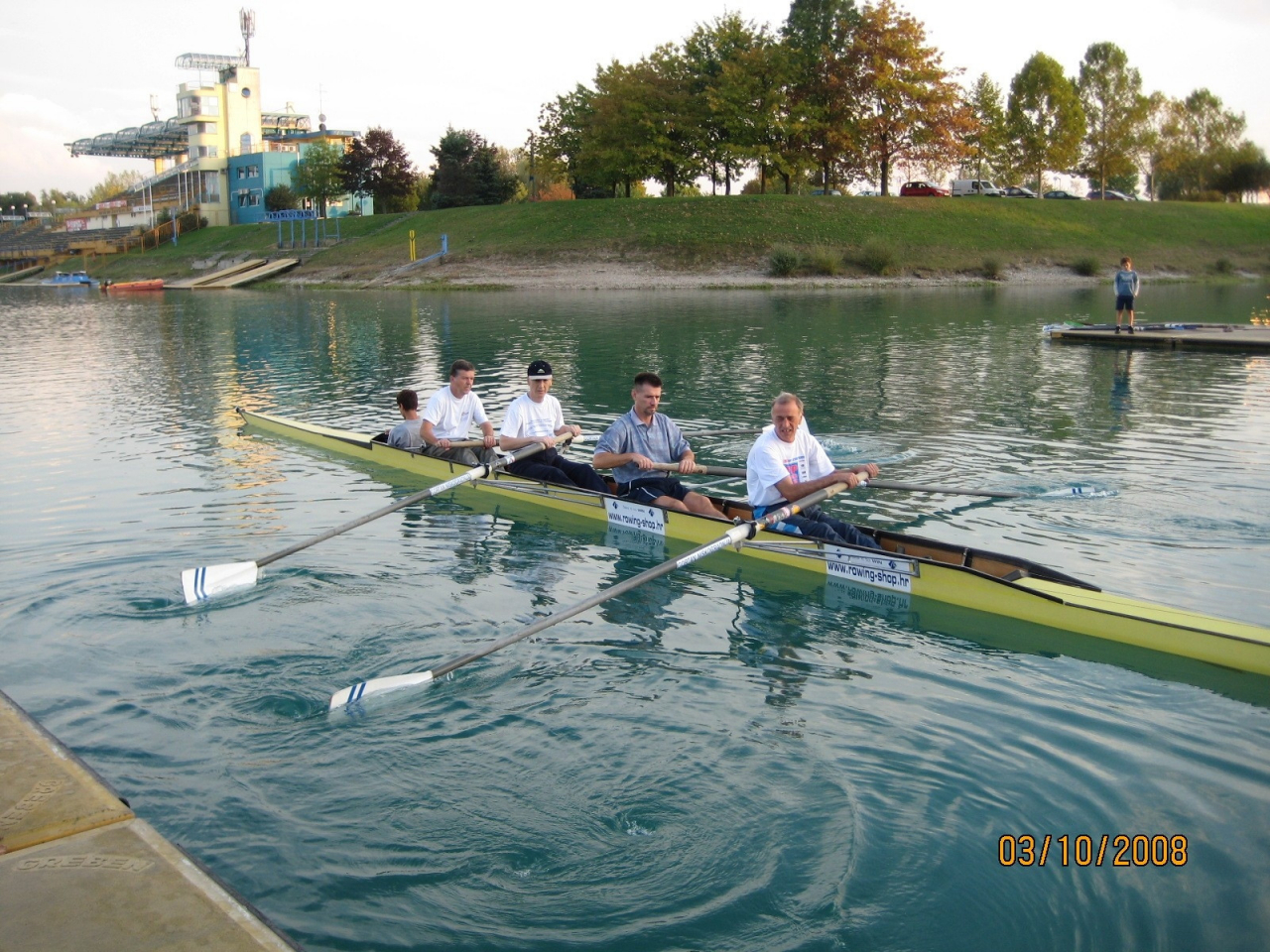 Regarding the Croatian economy, Professor Veža points out that Croatia, unfortunately, still has no strategic development plan for the next 10 to 20 years. "We have no analysis, more than 20% of GDP is generated through tourism, and it should be done through industrial production. Still, no one recognises that only industrial production can get us out of a current situation and increase our GDP. Just as a company without the development plan has no future, neither can a country without production progress." Professor states regretfully that today mechanical engineers have difficulties in finding serious jobs.
"Germany already knows that in 2025 it will lose about 610,000 jobs due to robotics and automatization. But on the other hand, there is a need for about 960,000 new jobs that will require the knowledge of new technologies. So, around 350,000 workers, mostly engineers, will be employed in the industry. Thus, the need for engineers will exponentially grow." According to Professor Veža, Europe should focus on the development of innovative high-value products and the use of new technologies.
He emphasises that Croatian students are very good at theoretical mathematics, physics, hydromechanics, thermodynamics, mechanics etc. What seriously lacks is the state investment in the equipment, modernisation of the study programmes, and the introduction of a larger share of practice in the studies. "The study of mechanical engineering should provide breadth, the ability to think critically and to find alternative solutions, and further development. It's a pity that Croatian mechanical engineers are not appreciated as much as they should be. Unfortunately, there is a discrepancy between what you have learned during the study and the real needs of the labour market. We should do something about that together."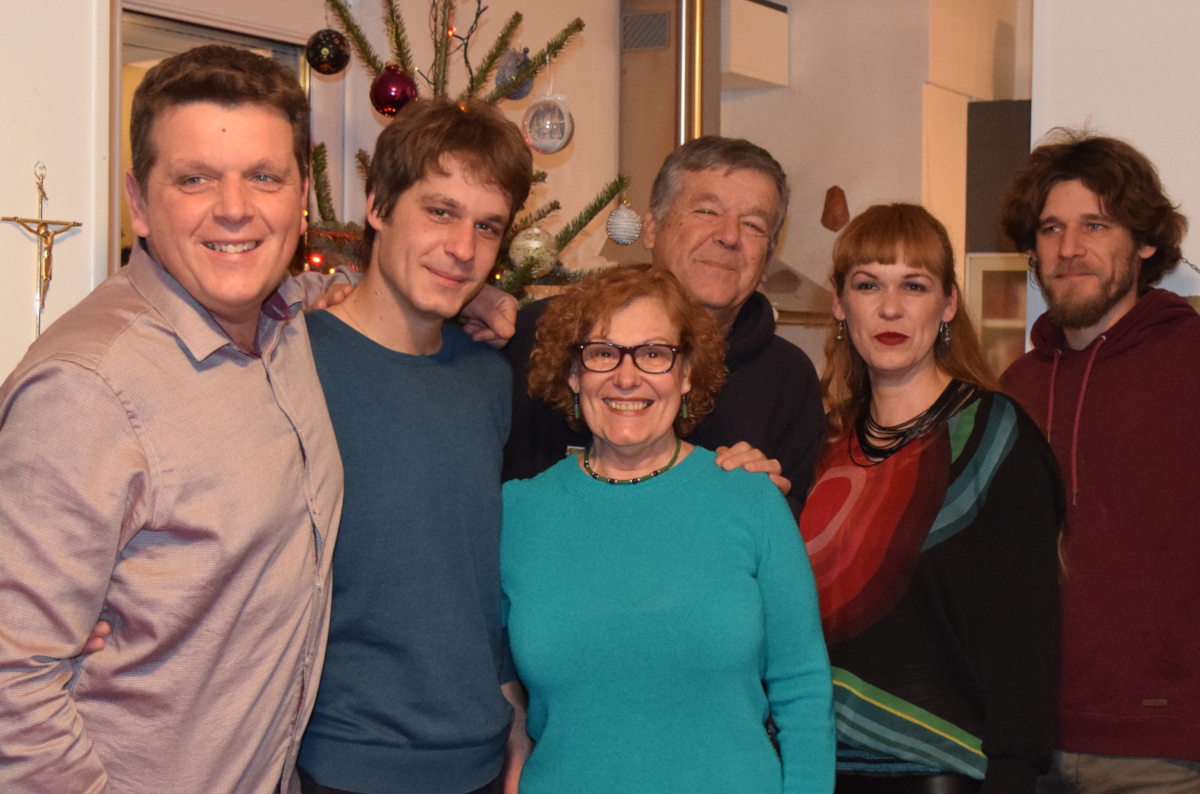 Since he doesn't work, he tries to spend as much time with his family as possible. He has been married to his wife Anđa since the student days and is a proud father of four children and grandfather of seven grandchildren. Twice a week he plays tennis, enjoys walking and reading. For the last 40 years, he has been playing 'picigin' with the team 'Divlja horda' on Bačvice beach in Split. He describes himself as an "old rocker". "I have over 500 records, and whenever I work, music is on."
He says happiness in life requires two things: the first is to do what you like, and the other is to live with someone who you love and tolerate, and who loves and tolerates you back. "If you achieve these two goals, that's phenomenal!"