Moving from FESB in Split to FSB in Zagreb was not an easy task for Goran Jukić. Living away from parents is costly. It was essential to take responsibility and rationally use all the resources parents would send to Zagreb. Most of all, he thanks his parents for his professional success.
He was fascinated by FSB and its organisation, good teachers and appropriate tests that had to be well prepared. However, the first thought when it comes to FSB is Mario Luetić, one of the best FSB students of all time, Dean's award laureate and the Homeland War hero. He would often meet him at the Faculty where one could spend all day. You could have lunch in the canteen, learn in a reading room, and there were also leisure rooms where you could hang, watch movies and alike. He especially recalls field trips and socialising with other students from the Chair of Heat Treatment.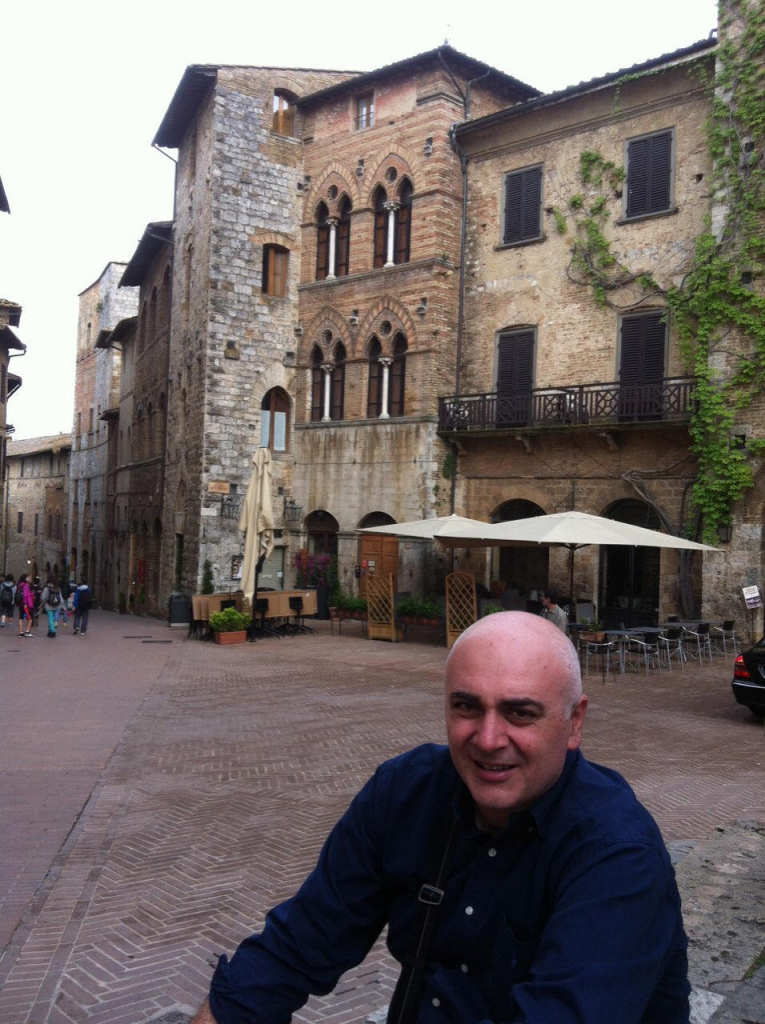 He has always been most fascinated by heat treatment, and this is still the case today. He considers it to be much more than an exact science, where everything can be measured. He compares heat treatment with cooking. You cannot make one recipe twice the same, no matter how easy it is. Prosciutto sandwich is always different. There are too many parameters that affect the final result, from raw materials through the process itself. There is some magic in that.
Teachers have recognised his fascination and willingness to learn. He particularly mentions his mentor Professor Stupnišek, who had a respectable career in the industry before his academic life. His lectures were based on his experience and Jukić considers it the winning combination for excellent teaching.
"Engineers from Ferrari called me in 2007 because they had problems with nitriding, which was my graduate degree thesis. For a couple of years, this problem was related to the structure and mechanical properties of the products which they could not solve. Finally, I managed to do it. I had to design the heat treatment process of Ferrari camshaft, for Formula 1 and the Gran Turismo vehicles. Naturally, I based my work on my graduate thesis, but since then, many things have changed and developed. They used exotic steels, made only for them so we couldn't have learned about them. Consequently, you combine things you've learned with intuition, and the result cannot be missed. Actually, my graduation thesis has helped me with my favourite business success."