Even 40 years ago the way FSB was organised was just impressive
Darko enrolled at the Faculty of Mechanical Engineering and Naval Architecture (FSB) three years before Nerima did and completed his study two years after her.
They often talk about their first lecture with Professor Zgaga. Lecture Hall A was packed with students. Professor Zgaga walked in – a tall, grey-haired and handsome man in a dark blue suit. A hush fell over the hall.
'I was in awe and felt somehow proud to be part of it all. I do not think there is such mutual respect between professors and students today,' says Nerima. She thinks back to Professor Šeper who taught maths. Students would get paralised when they met him in the street. And the professor? He would doff his hat and bow when he greeted them.
Professor Kron taught technical drawing. His hands trembled a little but when he drew a line on the board, students would come to it at break to have a look at the line and study it. Nobody could draw such a perfect line, not even with a ruler.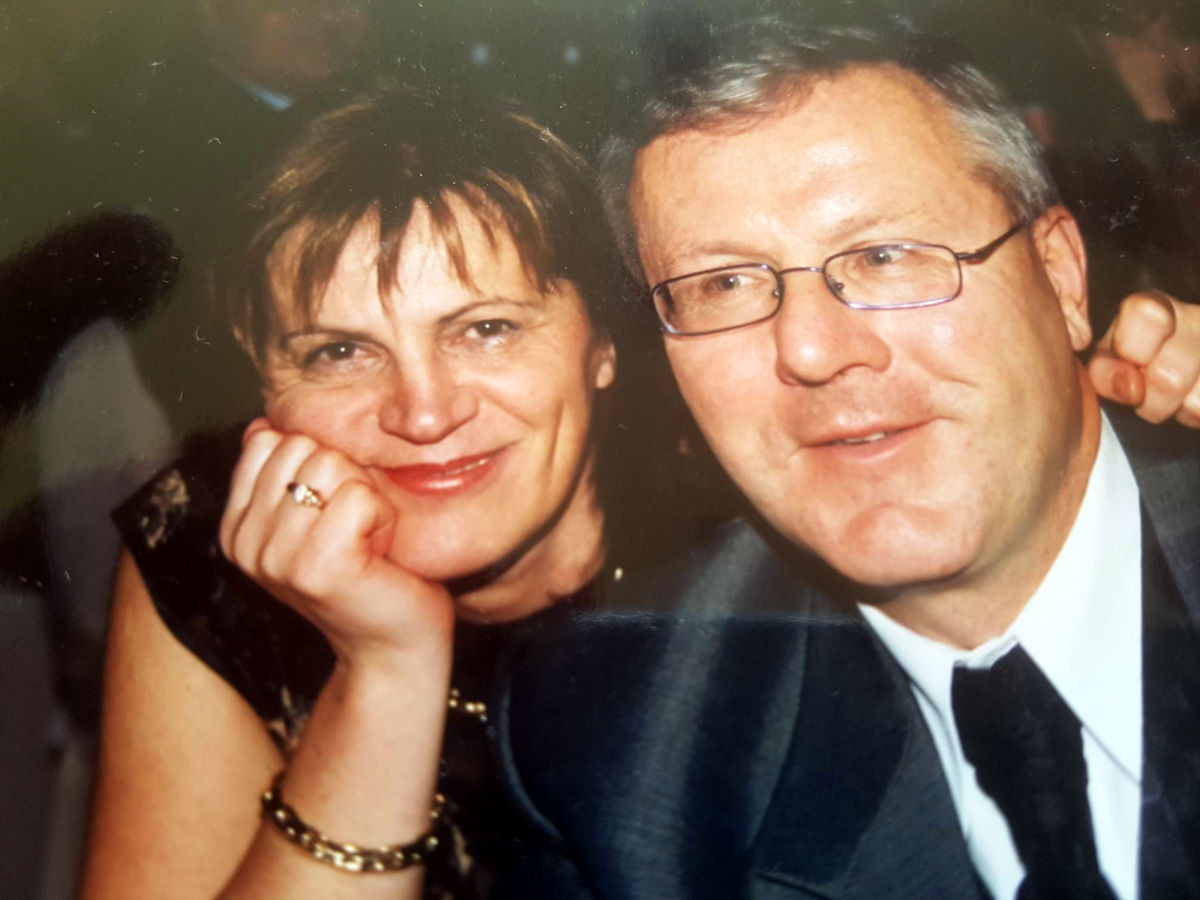 'I passed 72 exams. I do not know anyone who passed that many. It is because I got caught in a Higher Education reform and, therefore, had to take up some new courses. For instance, once I passed physics and chemistry and the following year both courses got cancelled by the Faculty. At the Faculty I learnt about new engineering stuff and topics I was interested in. In fact, I learned about everything you could do with your hands,' says Darko who retired in 2000 after he had spent years working for the police. He mostly worked at Žitnjak where quite many former FSB students worked, too, and helped him get along more easily.
Even 40 years ago the way FSB was organised was impressive. On the first day of their study students would find a list of lectures and exam dates on the notice board. During five years spent at the Faculty Nerima never saw any change in exam dates.
At that time students started getting first calculators from Buje or Packard 35, if they were lucky to have more money. However, those students who were very skilled with it continued using a slide rule, a device today's students would not know how to use.
Nerima was among better students at the Faculty and completed her study on time. At the graduation ceremony, when she was seven months pregnant, she received the greatest applause of all. On the other hand, Darko did not attend his graduation ceremony. At that time he already had children so he did not want those teaching assistants he studied with to tease him.
Today Darko and Nerima work at Sagovi Zagreb, a firm started by Darko's father in the early 90s, who at that time was retired and the oldest entrepreneur in Croatia.