I hope that the whole country will embrace the Industry 4.0 concept and find its own niche, turning to something that will be a new development area 20 years from now. That is also how I envision the future development of the Faculty of Mechanical Engineering and Naval Architecture (FSB).
Damir Vanđelić has been the Chairman of the Management Board of Croatia osiguranje d.d. since 2016. He held 3 appointments at 3 different companies: the investment director at Adris Group d.d., the technical director at Zagrebačka pivovara d.d., the corporate investment manager for Central Europe at Interbrew, covering 15 breweries. He started his career with Pliva, advancing quickly from a trainee to the head of the Technical Department and the Energy Management Department.
When asked to reveal the secret of his success he said: 'I always aim at a win-win situation for everyone involved in any business activity. It is crucial to arrive at an agreement acceptable to each party, a system everyone will be satisfied with. This is the way to open doors that would, otherwise, remain closed. Throughout my career I have acted in accordance with two principles. First, if you decide that something is right, stick to it (''Don't ever give up!''). Second, what goes for me, goes for the others, too (''Find a way or go away''). For me there is a solution to every business problem. It only requires particular resources like time, finances or effort. Everything is possible. That is what I strongly believe in.'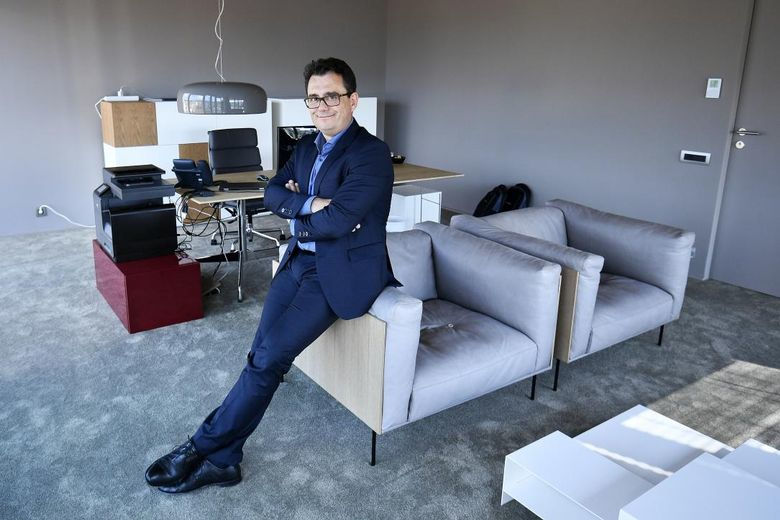 Damir was one of the three best students in his generation. He was awarded the Medal of the Faculty of Mechanical Engineering and Naval Architecture, University of Zagreb, and the Rector's Award as the best student in the academic year 1988-1989. 'At the Faculty we learnt how to 'think', to take the context into consideration and approach a problem from different perspectives. In fact, the Faculty taught us how to think 'out of the box'. Since I have always loved maths, this way of thinking has been part of my mental set, my habitus.' He points out that mechanical engineers are typically multi-skilled and able to perform well at different levels and in various engineering professions as well as do lots of different managerial jobs. Nonetheless, he admits that his experience of working abroad made him realize that there are other types of knowledge and skills you need to have in order to succeed. 'People management is one of the essential ingredients of success because you cannot manage people the way you operate machines. Being a mechanical engineer, I am somehow prone to fixing all that surrounds me, no matter what it is: a machine, company or society. You can create something new every single day. You only have to be courageous, hardworking and a little bit lucky to get an opportunity to do that. Still I believe there is no success without teamwork.'
'I decided to get involved in mechanical engineering when I was in the eighth form of my primary school. I attended Nikola Tesla Technical Secondary School in Klaićeva, Zagreb because I wanted to be a mechanical technician. I was an excellent pupil. I already knew that I had to go to university although my family was not really comfortably off. However, thanks to two student grants I made it. I was really fond of the FAMENA and besides maths I was interested in hydraulics and thermomechanics.I used to pass all the exams in June and then get a summer job. So although I worked every summer I graduated on time. Finally, holding a Pliva student grant, I got my first job at Pliva. That was the time when I started learning from scratch again.'
Since he is a father of three children, he cannot stop thinking about different challenges present in the Croatian society and how to convince young people to stay in Croatia. It is not enough to simply make existence. Instead we should all ask ourselves why young people leave the country in the first place. 'We need to make sure that people in Croatia can live a just and rightful life. First people need to believe that their society provides justice for everyone. Then they should be given a vision of their future, a vision of a gradual but steady change for the better. Finally, the Croatian society must create a stimulating and supportive context for the two ideas previously mentioned to come true.'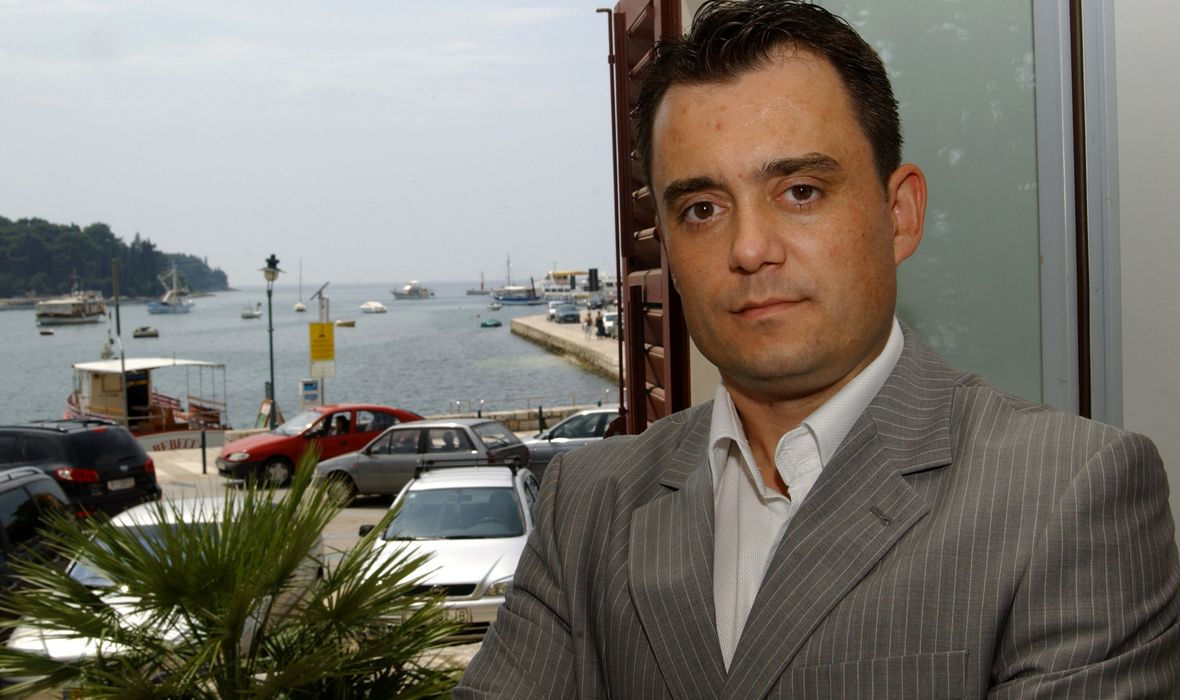 In his free time he loves doing some farming. He grows raspberry plants and other fruit-trees. He also goes hunting. However, he always points out that he finds hunting appealing because through hunting he gets in contact with nature and gets an opportunity to be on his own, walking, keeping balance in the ecosystem. 'When I was a kid living in Pešćenica I did judo for five years. Then I practised karate for ten more years. I love exercising – running, practising and that is what my mental and physical balance is based upon.' All his free time he spends with his family. Reading is his favourite pastime. He mentions Kundera's novels and Acemoglu and Robinson's Why nations fail that he reads for leisure.
'At some point of my life I realized that I have two different approaches to everything. I believe they are my positive characteristics. The first characteristic is that I always monitor and listen to the team I am working with, so that I can adapt to it when needed and as much as it is necessary. At the same time I know exactly how far I can go and push to change something, still getting the best possible results. And that is the other positive characteristic of mine. For me a great authority is someone who has a firm and good character along with a great knowledge. Being praised by such people means a lot to me. On the other hand, I believe I am good at people management. Although we are a team, somebody in the team has to build the relationships, offer a vision and goals, and I am really great at it. My task is to get most out of every single member of the team.'
When asked how he lived through the war in Croatia, when he was kept prisoner for 183 days after Kostajnica's fall, he said: 'It was hard, mostly because I did not know how or even if I would live. I was mobilized and went to war in 1990. At that time I was finishing my studies.' He regrets that the country does not recognize talented people and reluctantly mentions that he financially supports some very good students. 'That is my duty. Besides I consider it to be the best investment of all. I do hope that our country will embrace the Industry 4.0 concept and find its own niche in it so that Croatia will turn to something that will be a new development area in 20-25 years. Also, that is how I see the future of FSB.'