The Davorin Bazjanac Award, awarded each year by the best students of undergraduate studies, is a constant reminder of the outstanding work of Professor Bazjanac.
A great professor, an outstanding lecturer and a scientist who, set the high demands in front of his assistants and students, was embittered by human immediacy and attentiveness. He began his scientific career as Ph.D. student at ETH in Zürich, working on a new air tunnel. This work is also the beginning of the Professor's interest toward aerodynamics, which has also led to membership at the International Astronautics Academy in Paris. For three decades at the Faculty, has educated generations of experts and has left a profound trace establishing the Departement of Applied Mechanics, as Dean and Vice Dean, as a teacher and a pedagogue who has developed classes in the field of Applied Mechanics to the world-wide level. Twenty textbooks by Professor Bazjanac strongly contributed to empower of the technical intelligence in Croatia and Yugoslavia. His textbooks are the result of a special approach to teaching and, even though the graphical methods which were widelly used in the past are no longer used, today represent the piece of classical Applied Mechanics. In the lectures, precisely and clearly, he emphasized the importance of international terminology and wrote out the terms on the blackboard in English, German, French and Russian. The generations of mechanical, shipbuilding and electrical engineers remember him by the qoute he always wrote in the corner of the blackboard on his introductory lectures "He who Wants - Can".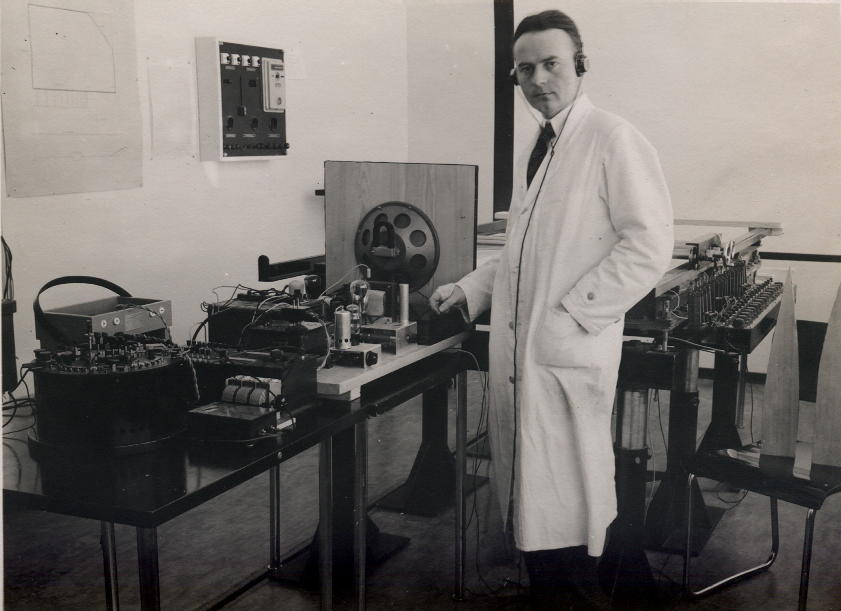 He also developed an important technical, scientific and scientific-popular activity in aeronautics, astronauts and rocket engineering, striving to bring the latest achievements in these areas to as many people as possible.
He raised a strong group of associates, who became successful not only in the former Yugoslavia, but also across Europe and the USA. From associates he has demanded knowledge of at least three languages. Thus, he did not admit disorientation in literature written on other languages. He has also provided a great support to young people to travel abroad to gain new knowledge and create international contacts. Proffesor has appreciated his colleagues exceptionally and on special occasions, he organized gatherings at his home in Gundulićeva 49 for all teachers and assistants from his depatement (20-30 people). These parties lasted until late in the night with a cheerful mood and laugh.