Conference sponsors
Sustainable Student Conference
Climate change is one of the most important challenges of the 21st century. In order to mitigate climate change impact and keep the global temperature rise below 2 degrees Celsius (in relation to the pre-industrial period), the whole world has started the process of the energy transition. This process brings significant changes to the power system we know today and requires an integrated approach from more professions.
The aim of this conference is to familiarize participants with challenges, implications, but most of all with the opportunities that energy transition brings, while also enabling dialog within panel discussion. Additionally, some of the solutions for the decarbonisation of transport and electricity generation will be demonstrated within the conference. The conference will be held on October 25, in the Grand Hall of the FAMENA. The conference is intended for students of technical, economics, natural and social sciences.
The conference agenda is under preparation and will include lectures of the established names of Croatian science, industry and other experts. In addition to all the attractive professional content, the conference will also provide an excellent opportunity for networking and knowledge exchange. Furthermore, the conference will also include the numerus entertainment activities.
Lecturers
Prof. dr. sc. Frano Barbir
Dr. sc. Dominik Franjo Dominiković
Marko Jurić
Prof. dr. sc. Ljubomir Majdanadžić
Dr. sc. Robert Mikulandrić
Dean Smolar
Dr. sc. Josip Zdenković
 FSB racing team                                                                   

FSB Racing Team osnovan je 2004. godine kao dio neprofitne udruge HSA-SF (Hrvatska studentska asocijacija strojarskih fakulteta). Članstvo FSB Racing team-a čine studenti sa raznih sastavnica Sveučilišta u Zagrebu - FSB, FER, FKIT, EFZG, FPZ, Studij dizajna.
Do sada je tri puta uspješno sudjelovao na natjecanju Formula Student u Velikoj Britaniji te dva puta na BOSCH Elektromobil race natjecanju u Mađarskoj.
Organising Committee:
Prof. dr. sc. Neven Duić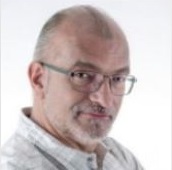 Doc. dr. sc. Goran Krajačić
Doc. dr. sc. Tomislav Pukšec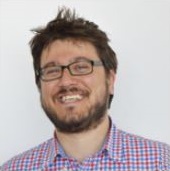 Iva Gavran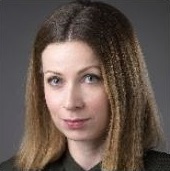 Ana Lovrak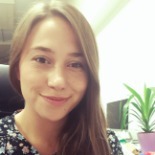 Filip Jurić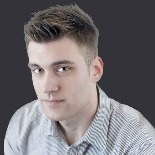 SUPEUS