FSB's Sports Association OMEGA organizes the FSB E-Open League of Legends tournament, the first e-sport tournament in Croatia ever supported by a faculty and organized by the students.
The entire gaming equipment was ensured by the Hangar18 company, its total value about 150,000 HRK. The donation is consisted out of 10 computers with the accompanying monitors and a periphery, 10 chairs, and a table for these computers to be set up. This donation is particularly important for the FSB because, after the tournament, the equipment will remain available to students of the Faculty.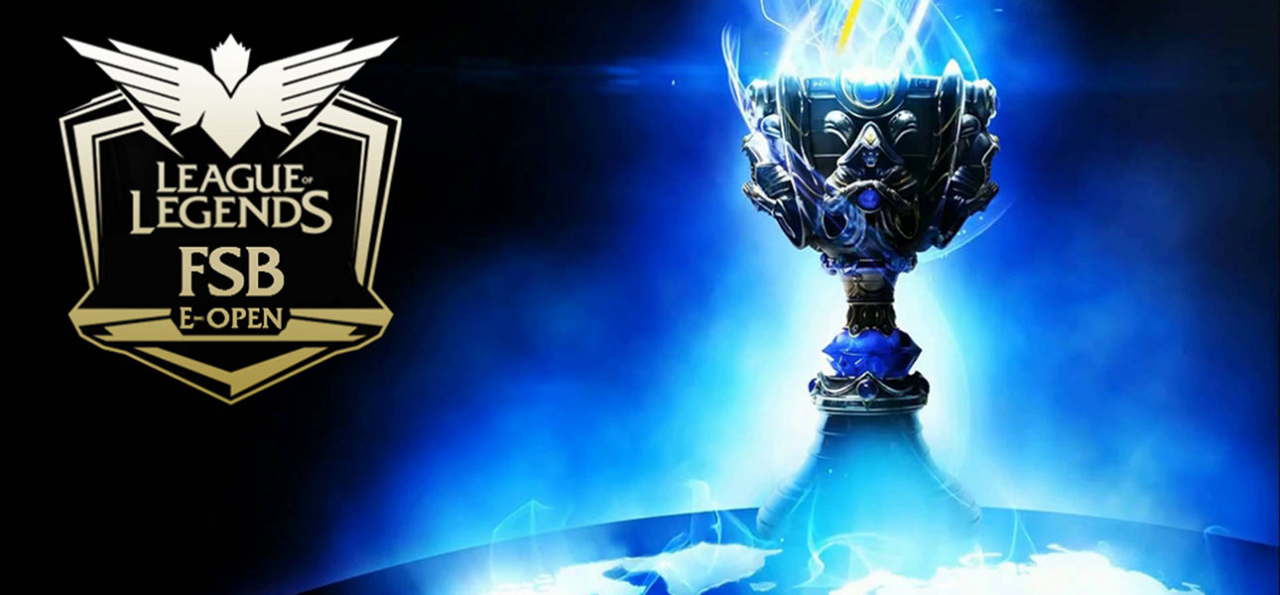 Computers will be placed in S-4 room used primarily by members of student associations. The two computers will be specially prepared to meet the requirements of the Formula Student Association, which will be used to render and build a budget for the car.
Online qualifications are held on March 29th and 31st, and on April 6th and 7th. After that follows the group stage, while the finals will take place on 25th and 26th May at the A hall of the Faculty of Mechanical Engineering and Naval Architecture.
Students of all faculties are welcome to participate in the FSB E-Open tournament.
Follow the tournament on the FB profilu!